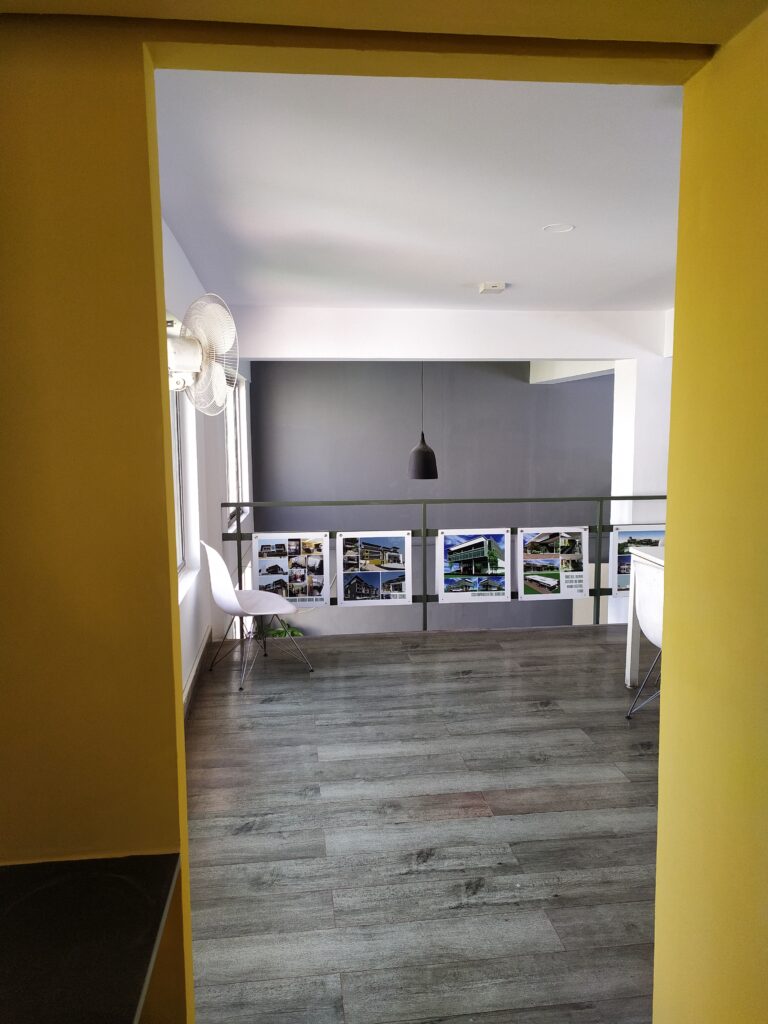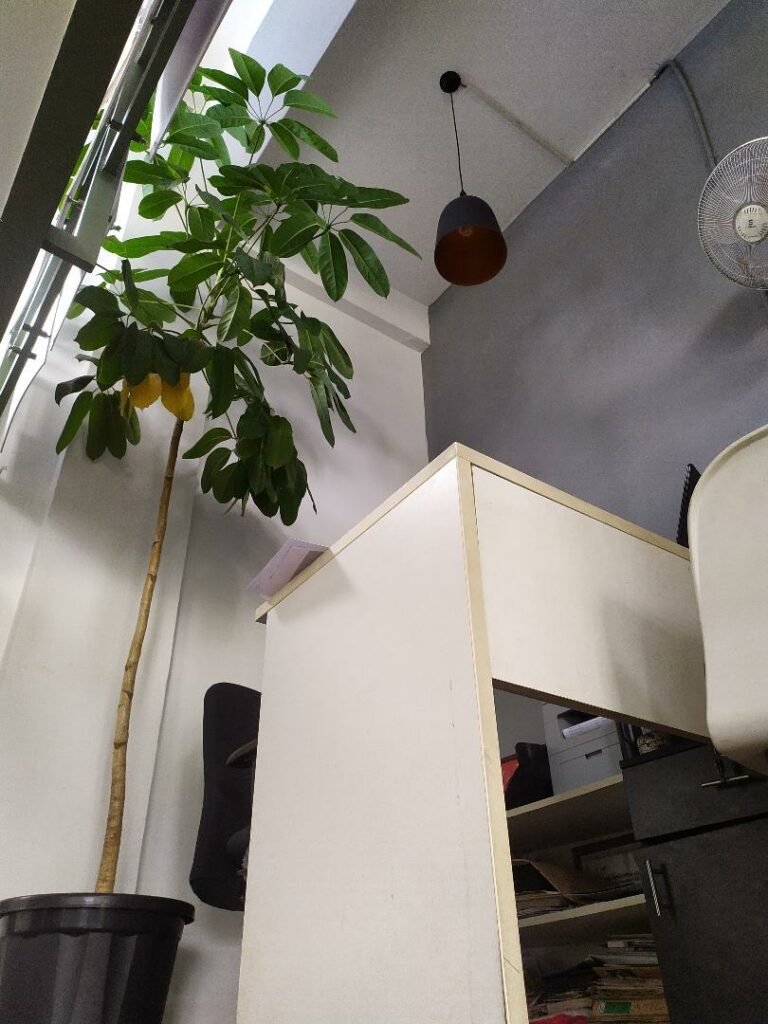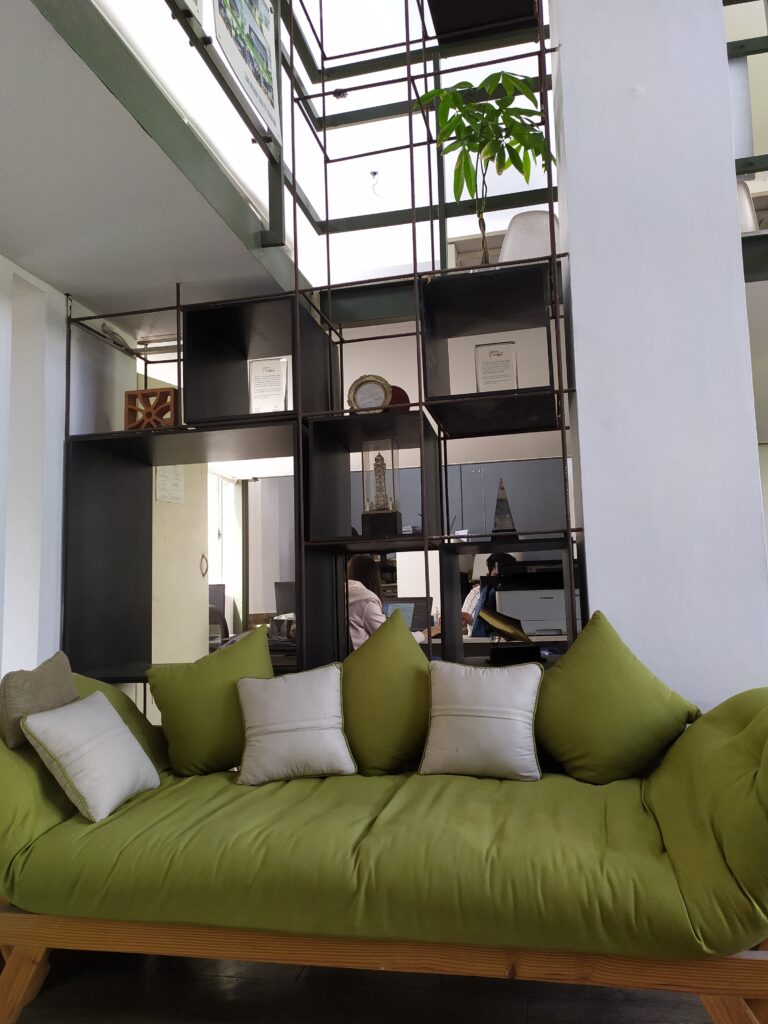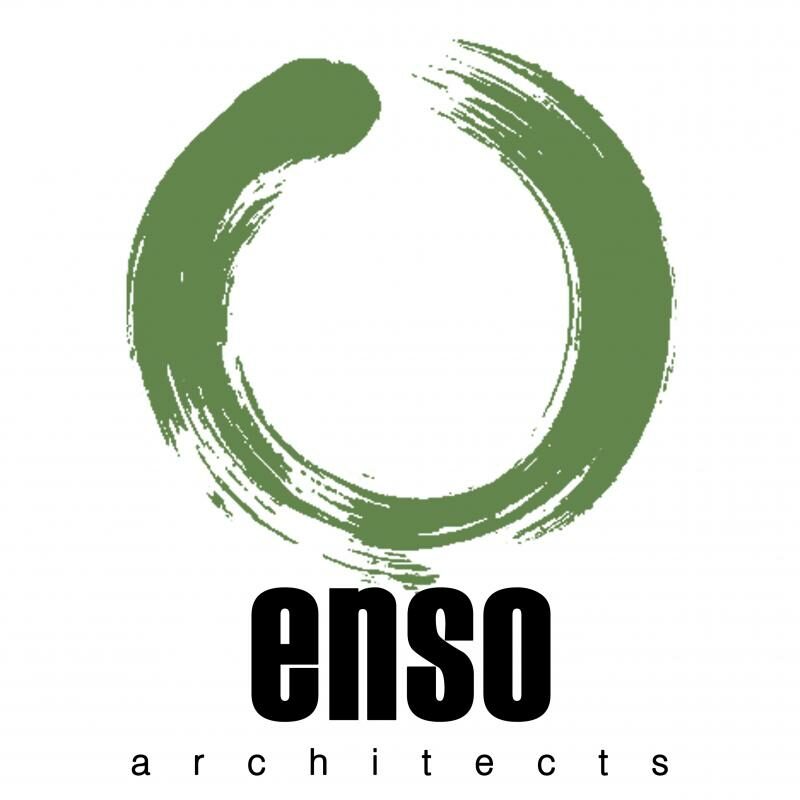 Architecture for us is an Art.
An Art of articulating spatial volumes. Spaces that give the occupants a joy of being there in that space,at that time.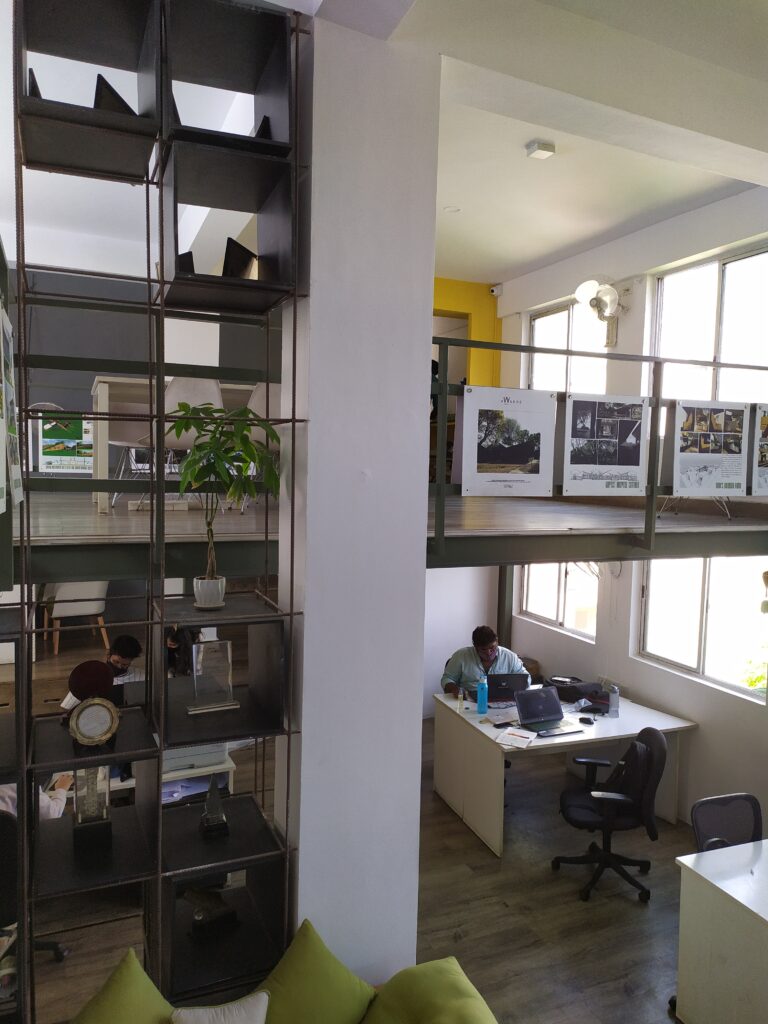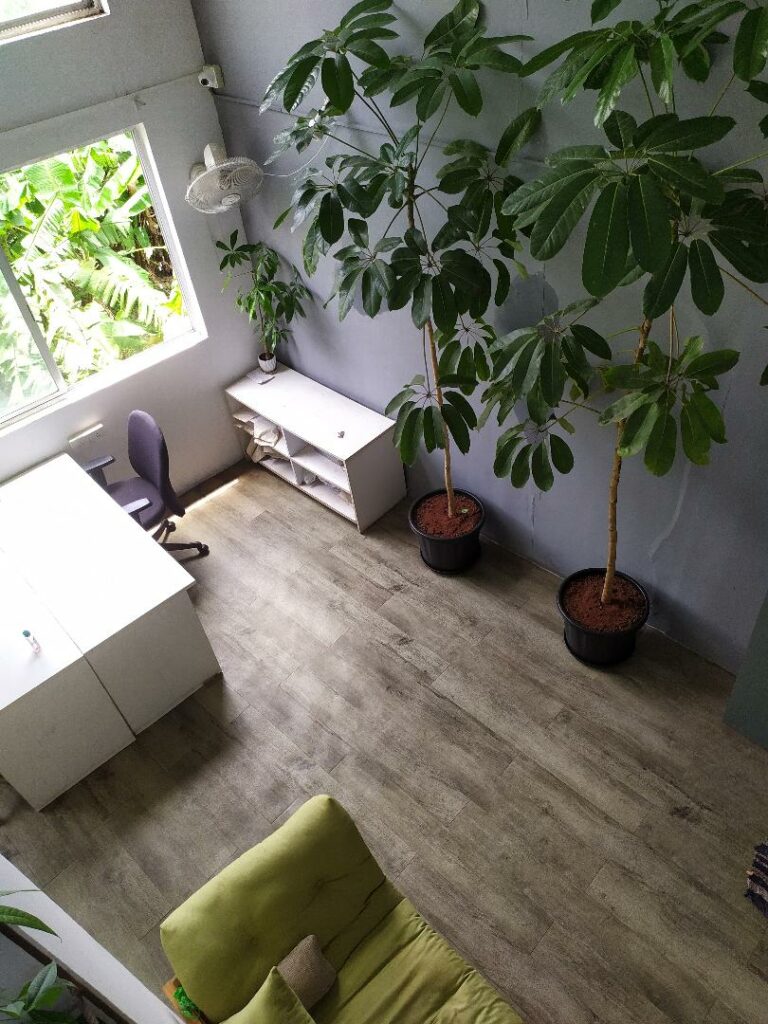 ENSO
enso is a Japanese word which signifies a circle. It is a concept strongly associated with 'ZEN' It symbolizes Enlightenment, Strength, Elegance and moves on further to capture the essence of The Universe, and The Void
In short, Enso is a moment when creation happens
Philosophy
Enso believes that Architecture is an art. An art of articulating spaces. Spaces that give the occupants a joy of being there in that space at that time.
Natural Light is at the core of our design philosophy. We believe we need to harvest this energy that is in abundance. Having said that, using Light in the right amount is what makes a space. We follow the principle "One can appreciate light only in darkness".
We believe that every building/Space that we design should have a soul. A Soul that converses with the occupants. Converses in terms of giving them a sense of Joy, warmth, Calmness and more importantly a sense of belonging to that space at that time.
About us
We are a young, dynamic and a forward thinking firm specialising in Architecture and Interiors.
Enso began its journey in July 2008 , founded by Shailendra Arbole. He graduated from S. I. T Tumkur, Bangalore University in 2000.
He worked with Chandavarkar and Thacker Architects from 2001-2004 and then with Mindspace Architects from 2004-2008.
In these 13 years, we have worked on a wide variety of projects. Right from a small home of few 100 square feet to large Industrial buildings to the tune of 3 lakh square feet.
Irrespective of the scale of the building we do, we put our best efforts in giving our client what they ask for and a little more of what ENSO stands for.
We have been recognised for our work in terms of Publications and Awards.

Awards
Archidesign's Young Architect of the year award for the project Canteen Building for Bangalore Baptist Hospital .
A + D Special Mention for Canteen building for Bangalore Baptist Hospital in "Recreational Architecture" category .
A + D Special Mention For the above mentioned as well as Dr.Alexander Thomas's residence in "Young Enthused Architect" category .
Nerolac Style Icon Awards Nomination for the best residential interiors for my own flat interiors .
World Architecture Community awards (4th cycle) citation for Canteen building for Baptist Hospital.
JK AYA award for the category "State Young Architect of the year " for Dube's weekend home at Hessarghatta, Bangalore
Publications